About Us
Khurshid Group of Companies is working as HVAC, Air Conditioning/ Refrigeration, Fire Fighting, Electrical, Mechanical, Civil Engineers, & Contractors across the country.
Company has a dynamic good team of qualified, well experienced Engineers. Having vast experience in the field of Heating, Ventilation, Air Conditioning & Refrigeration. Our Company is fully capable of Designing, Installing, Supplying, Troubleshooting, Maintaining any type and size of HVAC system.
Chairman Message
Greetings and welcome to Khurshid Engineering We are proud of many great projects we have executed in last 10-plus year history. Khurshid Engineering have a history of responsible business conduct. We strongly believe that real business success is not just about profits measured in numbers but also, as importantly, about how those numbers are achieved. Our corporate strategy reflects our commitment to sustainable business practices and balancing responsibility alongside growth and productivity. Our experience includes projects all over the Pakistan. We have extensive expertise with HVAC work, Fire Fighting, Civil and Electrical Jobs. A vital aspect of our business is HSE. We implement rigorous and on-going HSE trainings and consistently take measures to evaluate our HSE procedures. No element of our business is greater than that of HSE for our employees, subcontractors and clients. I would like to take this opportunity to pledge that I and the KE team will endeavor to devote our full efforts to exceed our customers' expectations & fully satisfy their needs and requirements.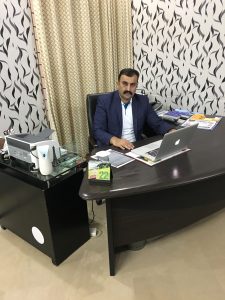 Our Projects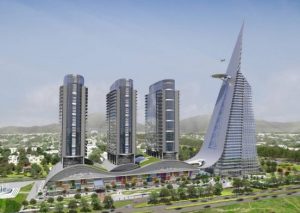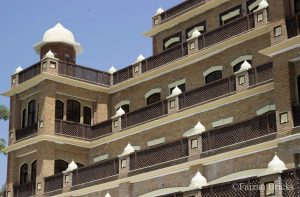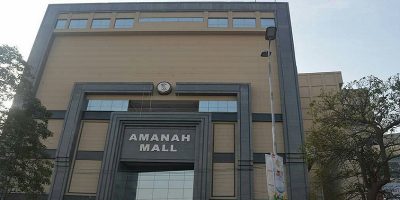 PROJECT MANGEMENT
Khurshid Engineering has a sound track record of managing project. Our team is continuously developing and implementing tools to successfully manage project. Our project management rules are.
 Consensus among stakeholders on project outcomes.
 Mange a best project management team.
 Plan and keep up to date.
 Determine and manage resources.
 Be realistic.
 Develop effective communication structure.
 Keep change up to date.
 Develop responsible and accountable structure.
 All stake holders should share the reward.
In order to ensure firm control on progress, efficiency and productivity, HC utilize best of its expertise and system management which enable it minimize waste and improve performance.